RBI Governor Announcement RBI has decided to withdraw 2000 rupee notes. In such a situation, questions are arising in the minds of the people whether the 1000 rupee notes will return to the market again? What is the answer given by the Governor of RBI on this question?
2000 rupee notes are being withdrawn. You can deposit these notes in the bank till 30 September. The Reserve Bank of India (RBI) had announced on May 19, 2023 (Friday) to withdraw the Rs 2000 note back into the system. This decision has been taken under the clean note policy. In this policy, all banks will exchange 2000 rupee notes with other currency.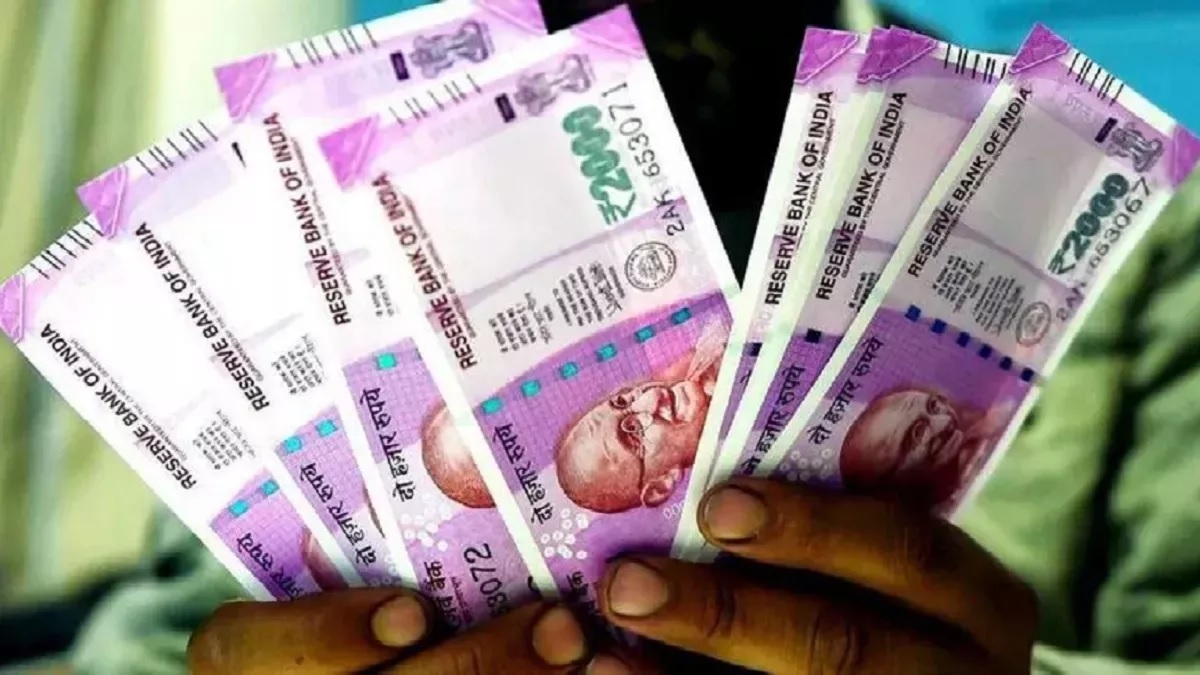 Will 1000 rupee notes be issued?
RBI Governor Shaktikanta Das has said that no proposal has been issued yet to bring back the Rs 1000 note. At present, there is a sufficient amount of other notes in the market. Rs 2,000 notes will remain legal tender till September 30. You can use this note legally. People have a chance to exchange notes till 30 September.
Why was the 2000 rupee note out of circulation?
On this question, Shaktikanta Das said that the share of Rs 2000 notes was less as compared to the rest of the notes. The share of Rs 2000 notes is not more than 10 per cent. They were also not used for large scale transactions. Along with this, he also said that there will be a minor impact on the economy if the Rs 2000 note goes out of circulation.
Will any higher note be released?
Answering this question, the Governor said that it has not been considered at present. There is no such proposal. The closure of a currency does not mean that another currency will be issued in its place.
Will the September 30 deadline be extended?
RBI has set a deadline of 30 September for note exchange. It is expected that by September 30, people will deposit the 2000 notes. Those who are abroad will be given some concessions after 30 September. Right now people can exchange only 10 notes of 2000 rupees in a day.
Follow Hindumetro On

Google

News