Sara Ali Vicky Kaushal Movie Box Office Collection: Sara Ali Khan and Vicky Kaushal film 'Zara Hatke, Zara Bachke' released this week is earning well at the box office. According to the mid-range film, the film got a good opening on the first day. The film, which started with a slow pace in the morning, seems to be getting full benefit of mouth publicity. Although Sara and Vicky left no stone unturned in the promotion of the film. For the last few days, both the actors were busy promoting continuously. It is believed that the family drama film Zara Hatke Zara Bachke can earn well.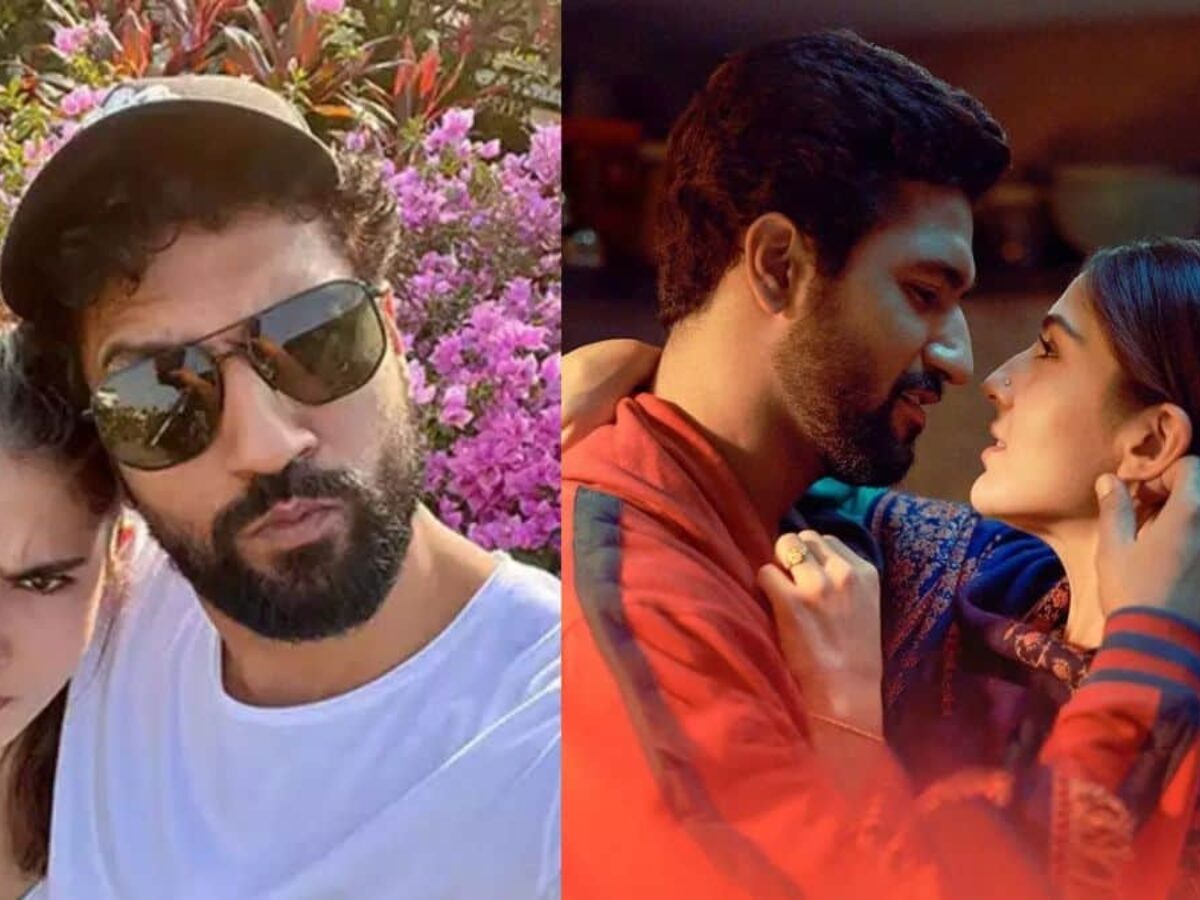 Talking about the first day's earnings of Zara Hatke Zara Bachke, it was estimated to earn around 3 crores, but on the opening day the film has earned double that. The opening figures of the first day say that the film has crossed 5.50 crores, this figure can also increase.
The film had achieved good advance booking, although the buy one get one ticket offer also seems to be benefiting the film. Considering the low budget and low pre-release, an opening collection of 5.50-6 cr can be considered good for Vicky Kaushal and Sara Ali Khan's film as Kaushal's last film before covid, 'Bhoot – Part One' collected 5.10 cr. Was opening.
Zara Hatke Zara Bachke is a mid range film, such films are necessary for the industry to grow well. If there is even an iota of guts in acting and story, then such films earn well. The film's earnings are expected to increase further on the weekend.
Sara and Vicky's film is a family drama in which first love and then marriage and later divorce comes to the fore. In the process of buying a dream house, their relationship breaks up. Sara and Vicky's acting in the film is being praised. The budget of this film, made under the direction of Laxman Uterkar, is said to be around 40 crores.
Follow Hindumetro On

Google

News