CM dream project will get rid of jam in Nainital. Also, transportation will also be cheaper. Tourists will be able to complete the journey from Ranibagh to Nainital in 60 minutes without any jam. Till now it takes one and a half hour to complete this journey. If there was a problem of jam, this journey used to take two to three hours. The ropeway project from Ranibagh to Nainital was designed in October 2018 by the Uttarakhand Tourism Development Council.
Multi level car parking also included
The project also includes multi level car parking. The ropeway project of about 11-12 km length is Delmar, 3.5 km from Ranibagh HMT factory, 4.7 km from there to Jeolikot and then 3 km to Hanumangarhi Nainital.
Kathgodam railway station can be reached from Ranibagh in just five to ten minutes. Indeed, Nainital is a favorite destination for tourists. Everyone wants to come to the beautiful plains of Nainital to spend summer holidays.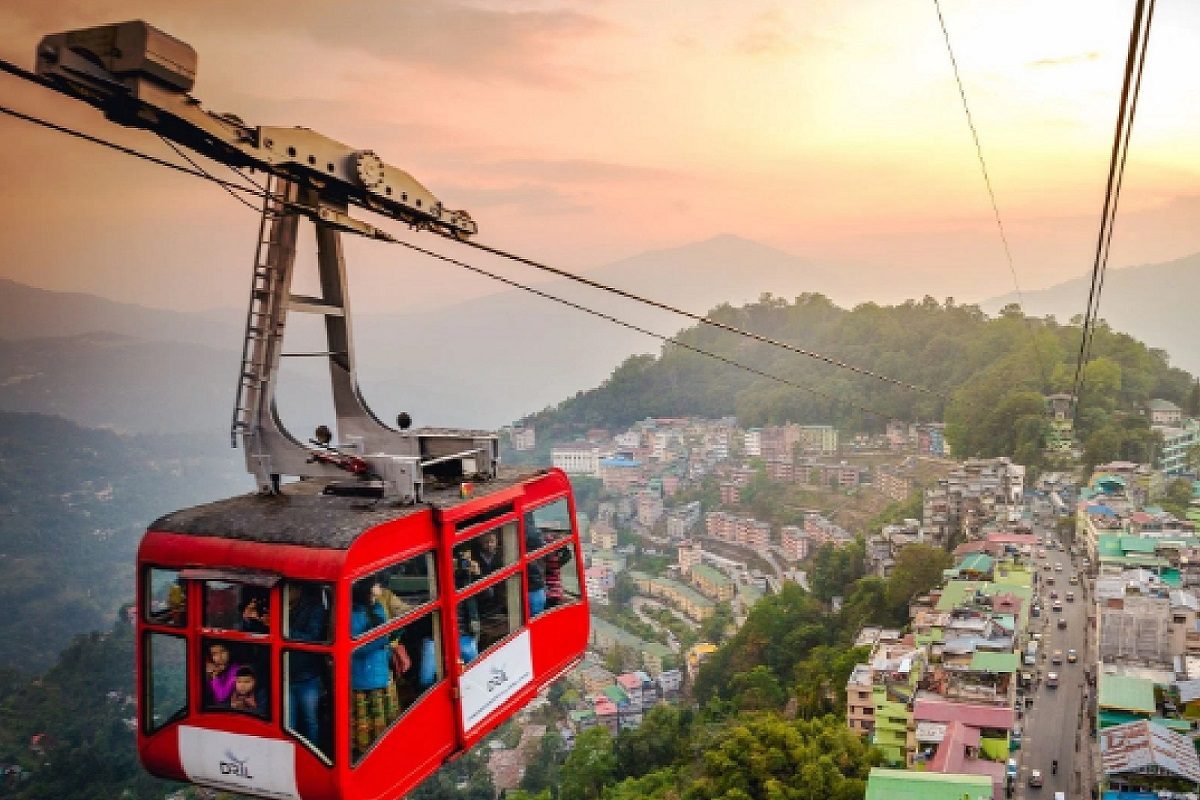 Nainital gets completely packed with tourists
Nainital gets completely packed with tourists in May and June. The problem of jam arises due to increase in the pressure of vehicles. Tourists curse the system by getting stuck in the jam. This also tarnishes the image of the government and the local police-administration. But with the construction of ropeway, tourists will be able to travel smoothly without any jam. Because most of the roads are jammed due to heavy traffic. Tourists will also be able to enjoy the thrill of traveling through the ropeway.
This is the specialty of the ambitious project
According to the project, Lower Terminal Point HMT Ranibagh, Turn Station Dolmar, Mid Terminal Station Jeolikot and Upper Terminal Station Hanumangarhi Nainital are proposed. Retail Shops, Food & Beverage Outlets, Public Conveniences in Hanumangarhi, Eco Tourism Resort in Jeolikot, Retail Shop, Food and Beverage Outlets, HMT, Three Star Hotel, Multi-Level Car Parking, Retail Shop, Food and Beverage Outlets, Multi-Cation Restaurant, Fast Food Restaurant etc. will be built in Ranibagh.
Follow Hindumetro On

Google

News