The talks with the farmers administration regarding the MSP on sunflower have not reached any conclusion. Now the farmers have blocked the GT Road.
Earlier, the farmers had held a mahapanchayat in Pipli. Several attempts were made to find a middle way, but in the absence of any solution, the farmers have decided to block the road.
Addressing the mahapanchayat, farmer leader Rakesh Tikait said that the government should implement the MSP law and the farmer leaders who are demanding MSP on sunflower should be released. There will be no compromise below this. Earlier, the farmer leaders went out to join the mahapanchayat when there was no consensus in two rounds of meeting between the farmers and the administration.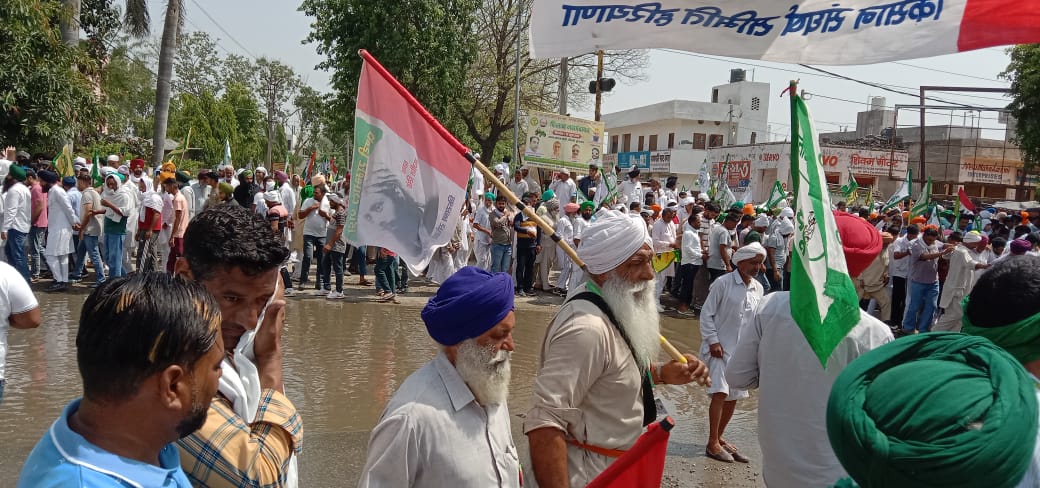 During this, Bajrang Punia had said that the farmer is only demanding MSP. The government ignores everything about the farmers.
He had said that farmers have to come on the streets for their demands. It hurts when he sees farmers standing on the streets. He said that all the wrestler players of Haryana are with the farmers.
The farmers had given the ultimatum
The crowd of farmers had started gathering in the Kisan Maha Rally in the morning itself. Seeing the attitude of the farmers, the police have also started blockade while starting their preparations. The farmers gathered in the market had given an ultimatum of one hour to the government.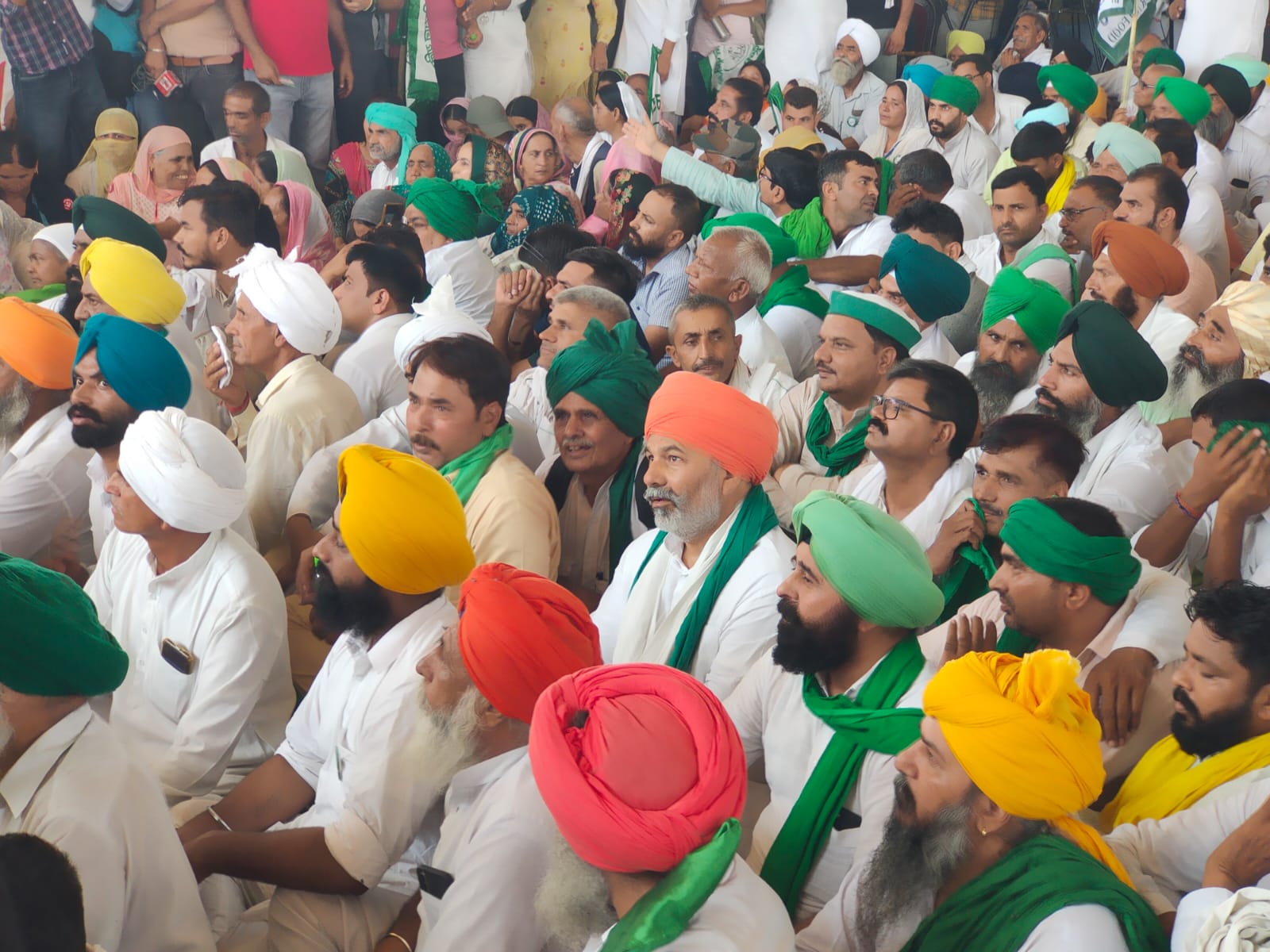 After this it was said that the upcoming strategy will be announced after starting the meeting. As soon as the ultimatum is over, Deputy Superintendent of Police Randhir Singh has reached to meet the farmer leaders. The message was received from their side that talks have started between the farmer leaders and the administration. Five farmer leaders have arrived for the meeting.
Follow Hindumetro On

Google

News