Billionaire Elon Musk and Twitter CEO Linda Yacarino have officially announced the renaming of popular social media platform Twitter to 'X'. Twitter owner Musk has also confirmed that the new X logo will go live later today.
Reacting to this development, former boss of the micro-blogging platform Jack Dorsey wrote on his Twitter handle to keep calm and just move through this. Let me tell you, Twitter owner Elon Musk is also a good friend of Jack Dorsey. Elon Musk has already named Twitter's parent company as X Corporation. He also announced that the domain x.com now redirects users to twitter.com.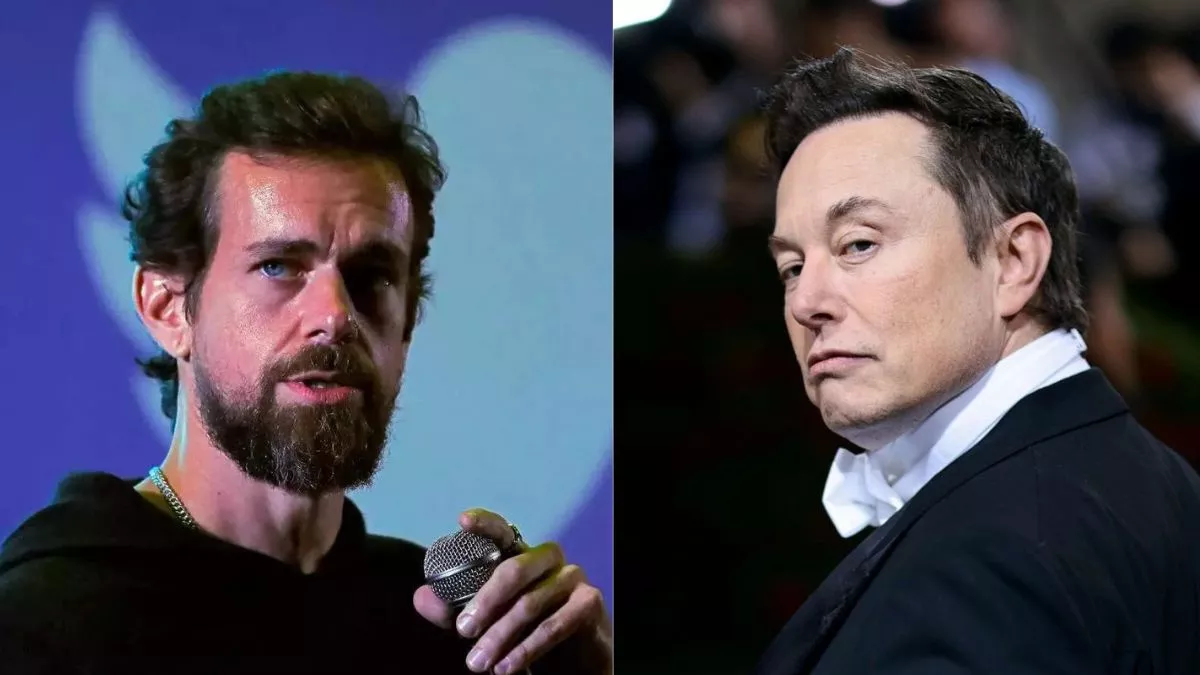 Twitter CEO Linda Yacarino said this
Twitter CEO Linda Yacarino said the future position of X Ltd. — focused in audio, video, messaging, payments/banking — is to create a global marketplace for ideas, goods, services and opportunities. He further added that the AI ​​powered X will connect us all in ways we have only just begun to imagine.
New logo will change from today
With features like audio-video, messaging, payments and banking, Twitter is now going to become a global market place with a new logo. Twitter owner Elon Musk has chosen a new logo X for Twitter instead of the blue bird. Musk has also put a new logo on his Twitter profile. With clicking on x.com, now twitter.com ie Twitter can be reached. Twitter's new logo is going to be unveiled today.
Follow Hindumetro On

Google

News