Today, on July 28, World Nature Conservation Day is being celebrated. World Nature Conservation Day is celebrated every year on this date with the aim of spreading awareness about the conservation of our natural resources and nature. We all know that nature plays an important role in maintaining life on earth.
It is nature that gives us food, water, air and shelter. Not only this, due to nature, the climate remains favorable and we are saved from all the natural calamities, such as climate change, pollution, deforestation, etc.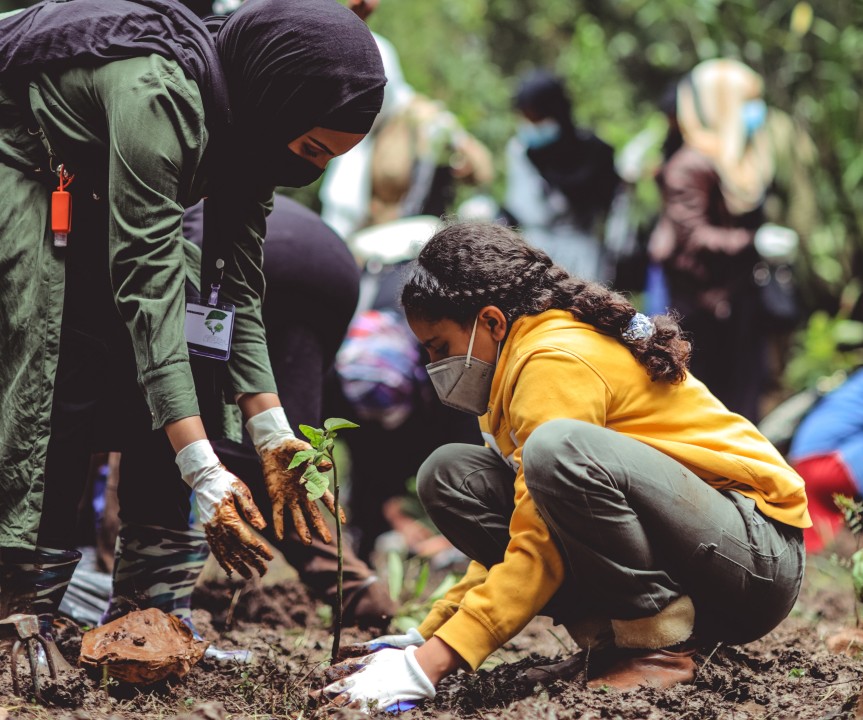 In such a situation, World Nature Conservation Day emphasizes on the conservation of this nature. On this day, through organizing various programs, awareness is spread among people of all age groups to conserve nature and its importance is explained. In such a situation.
let us know which are the 5 best ways by which we can protect our environment:-
1. Reduce Carbon Footprint
The most important thing for the conservation of nature is to reduce the carbon footprint. We can all reduce our carbon footprint by making changes in our everyday lives. reducing carbon footprint means Minimize carbon-emitting activities in your daily life – such as driving a vehicle, using carbon-generating energy resources, etc.
2. Conserve Water
Water is one of our most essential natural resources, but the irony is that it is becoming scarce. In our daily life, we can save a lot of water by using less shower, preventing water leaks, sprinkling water in the lawn etc. as per requirement, etc.
3. Recycling
By recycling natural resources, we can stop the wastage of natural resources. Nature can be protected by recycling paper, plastic, metal, glass etc. We should adopt recycled products in our daily life.
4. Use of Sustainable Products
While buying any product, we should choose such products which are sustainable for a long time. Also, it should also be noted that these products are made in an environment friendly manner.
5. Make an Effort for Personal Nature Conservation
We all should make some effort at our personal level to conserve nature. If you want, you can also join any organization engaged in environmental protection. Donating to such causes and participating in events can go a long way in our efforts to conserve nature.
Follow Hindumetro On

Google

News