The last date to file ITR has come. If you have not yet filed the return, then you should do this work by tomorrow. You will have to pay penalty for filing returns from August 1. According to the Income Tax Department, 5.83 crore tax returns have been filed so far in the financial year 2022-23. This figure has surpassed last year's record.
Any person who has not yet got his account audited, it is very important to file the return by 31st July. The Income Tax Department tweeted that till 1 pm on July 30, 2023, 5.83 crore ITRs have been filed. This figure has crossed the number of ITRs filed till July 31 last year.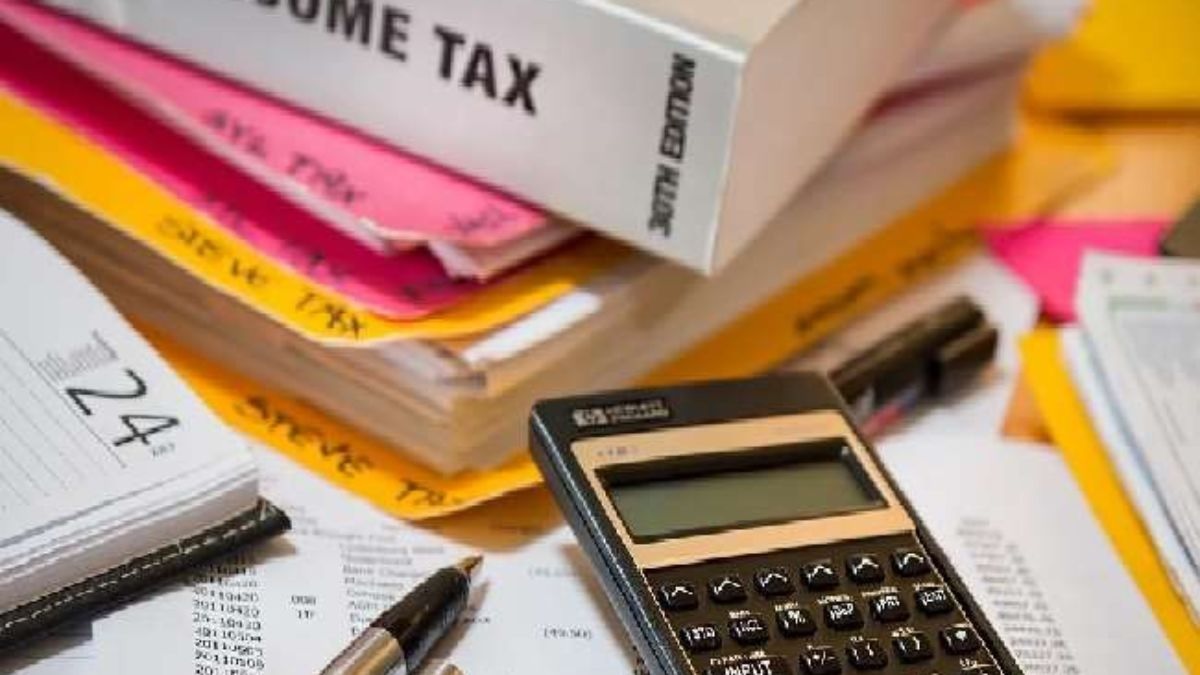 More than 1.78 crore e-filing done
According to the Income Tax Department, till 1 pm today, more than 46 lakh successful logins have been seen on the e-filing portal. Whereas on Saturday, there were more than 1.78 crore successful e-filing logins. Apart from this, the department informed that 3.04 lakh ITRs have been filed in the last 1 hour.
File ITR like this
First of all, you have to go to the e-filing portal of the Income Tax Department.
Now login to your e-filing account using PAN and Password. If you do not have an account, then you have to click on "Register".
After this, you have to select the assessment year for which you have to file the return.
Now choose the ITR form. This form depends on your income and its source.
After this you have to fill the ITR form. You can also file returns manually.
Calculate your tax and enter its information.
When you file the return, you should also verify it.
After verifying the return, you can submit it.
Follow Hindumetro On

Google

News