Seema Haider Breaks Silence On Participating In Bigg Boss 17: Salman Khan's controversial show Bigg Boss remains in the news for its new season 17. In every Soul Makers show, they select such contestants who have become victims of controversy. Now the makers of Bigg Boss are searching for similar contestants for the new season also.
Seema Haider released video
There was also a discussion going on about Seema Haider that she is going to participate in Bigg Boss 17 and Kapil Sharma Show also. Amidst these speculations, Seema Haider herself has now clarified what is true and what is false. Seema Haider's lawyer has shared a video of her with Hindumetro.com.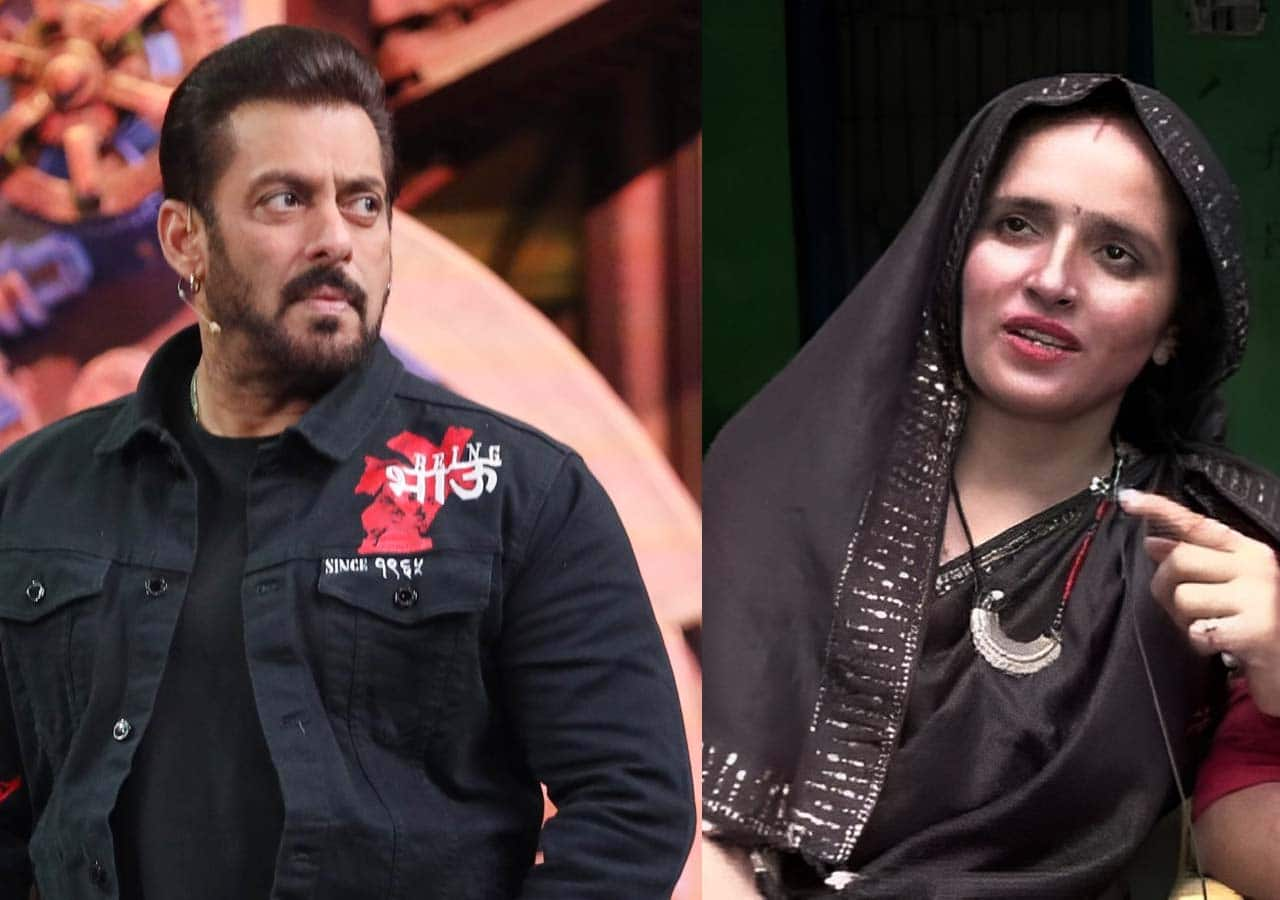 Will she join Bigg Boss or not?
In the video, Seema Haider said that she has received offers from both Bigg Boss and Kapil Sharma Show, but currently she does not intend to join any show. If she has any intention in future, she will share this herself.
Seema Haider became a star
People liked Seema Haider crossing the border of Pakistan and coming to India for love so much that they even announced to make a film on her. The shooting of which has also started. Seema's popularity did not stop here, some people also offered her to join their political parties. All these things that happened with Seema Haider make her perfect for a masala show like Bigg Boss.
More about Bigg Boss 17
Apart from Seema and Sachin, the couples who are rumored to participate in Bigg Boss season 17 are Ankita Lokhande-Vicky Jain, Kanwar Dhillon-Alice Kaushik and Neil Bhatt-Aishwarya Sharma. Apparently apart from the celebrity couple format, the show might also witness celebrity mentors on the show to guide the contestants. The show will soon go on air on Colors TV.
Follow Hindumetro On

Google

News